20 Brilliant Animal Comics from Lingvistov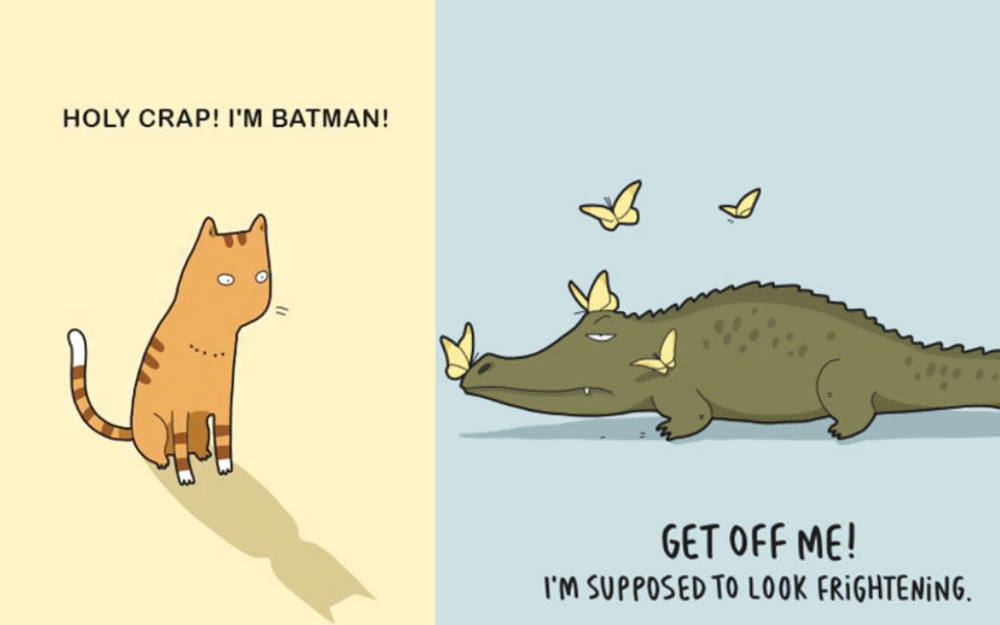 LIKE ALTER MINDS ON FACEBOOK:
20 Brilliant Animal Comics from Artist Duo Lingvistov
---
We're a huge fan of Lingvistov, the creative duo that create awesome and heartwarming illustrations on all manner of subjects, from coffee to relationship quirks, but one of their specialties is animals and pets. We've previously featured brilliant series such as "10 Awesome Benefits Of Having A Cat" but here we've put together a collection of their best and funniest cartoons to date. You can see more of Ligvistov's work on Facebook as well as over on lingvistov.com.
Visited 78 times, 1 visits today